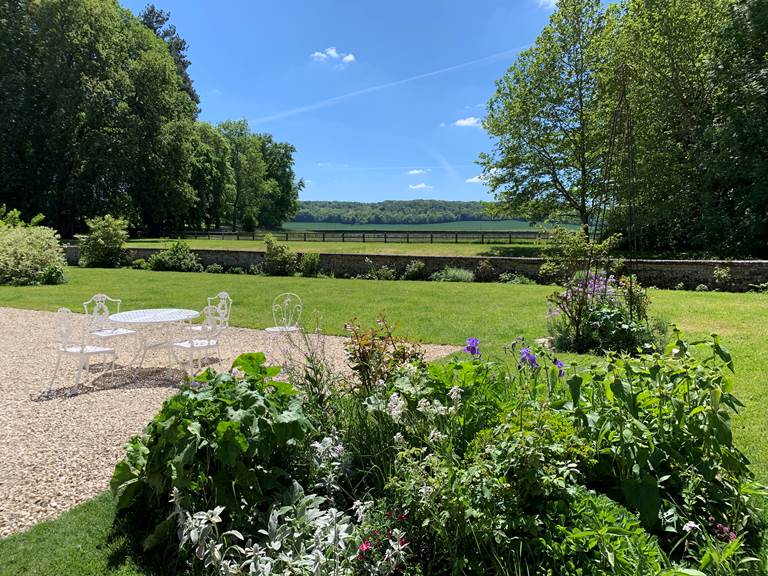 20 May 20
Hero's rest, -15% for caregivers
Operation "The Rest of the Heroes".

We have decided to offer caregivers a 15% discount on the price of accommodation .
It is our way of thanking them for their efforts over the past few months by offering them the opportunity to rest in a rejuvenating environment.
Exclusive reservation by phone on 06 98 95 51 05.

Family House Spirit for Lovers, Friends, Families and Businesses.