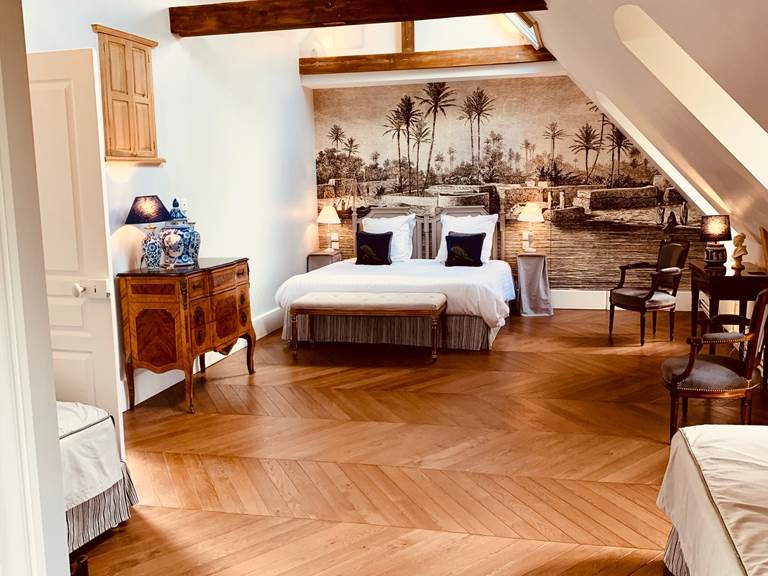 04 Dec 19
Thanks to Europe and local actors
Thank you to Europe and local actors for their support for the development and renovation of Château d'Auteuil.
We benefit from a very important European grant allowing us to finance the creation of 2 new suites. European Union ,Region Hauts-de-France ,Oise the Department ,Economic Development Beauvaisis

The Château d'Auteuil development project has been selected by the European Leader program for the development of the region's tourist attractiveness.

We thank:
The teams of the Local Action Group of Grand Beauvaisis,
The Department of Oise,
The Hauts-de-France Region
and the European Union for this technical and financial help that allows us to pursue a project that attracts 80% of foreign tourists to our territory.

Thank you.