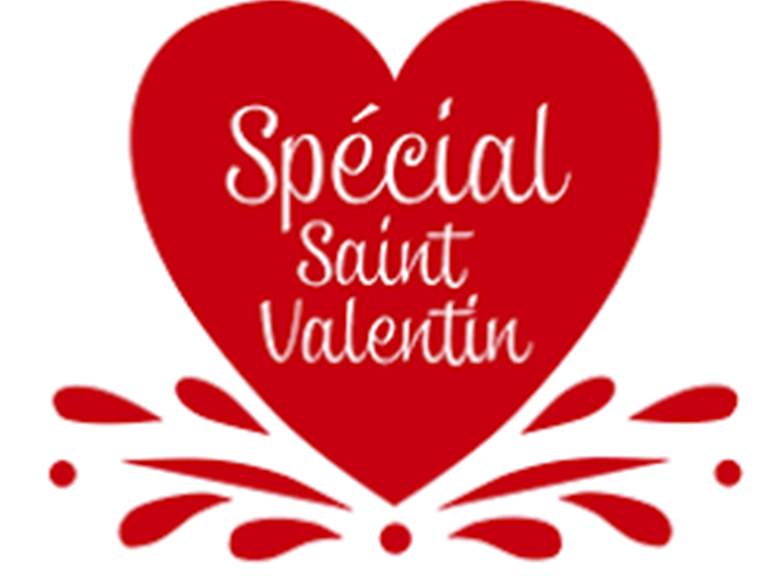 02 Feb 20
For Valentine's Day, romantic evening at Château d'Auteuil
For a romantic Valentine's Day, give him the life of a Château 1 hour from Paris.
1 glass of champagne
Romantic candlelit dinner.
Rose petals on your bed.
Red heart shaped surprise box.
1 red rose to give him.
Valentine's Day package of € 59.50 per person in addition to the overnight stay and breakfast (price depending on your choice of room or suite).
You can personalize your dream stay by choosing a bottle of champagne, a massage or a massage initiation for lovers.
for more information or a reservation:
enviedechateau@chateaudauteuil.com
Sabine at +33 6 98 99 51 05
Evenings of February 14, 15 or 16, 2020.
"Happiness is like a kiss. You must share it to enjoy it" Bernard MELTZER